Want something fun to do with your kid?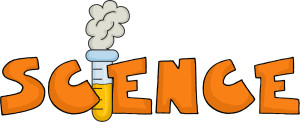 "New science tells us that our children's first years are when they develop the foundation for all future learning. Every time we connect with them, it's not just their eyes that light up—it's their brains too. In these moments, half a million neurons fire at once, taking in all the things we say and do. We can't see it happening, but it's all there, all at work. That's why Vroom is here.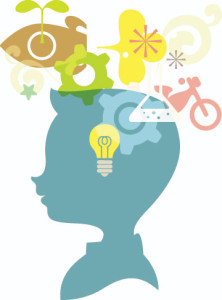 Vroom turns shared moments into brain building moments. Whether it's mealtime, bathtime, or anytime in between, there are always ways to nurture our children's growing minds." – joinvroom.org
Visit THIS awesome site for more info!